Holiday in Saalbach
Hinterglemm in summer
A summer full of opportunities
Spectacular mountain scenery, green alps and colourful meadows, cool forests and refreshing mountain lakes form the backdrop for a unique holiday in Saalbach Hinterglemm in summer. The name says it all in the so-called Home of Lässig. Numerous thrilling activities and destinations that need to be both explored and experienced await you around your apartment at Haus Margarethe.
Our suggestion: the JOKER CARD is already included in the holiday rate. It is your ticket to worlds of summer experiences, with numerous free and heavily discounted offerings in Saalbach Hinterglemm and beyond. You'll receive the bonus card upon arrival.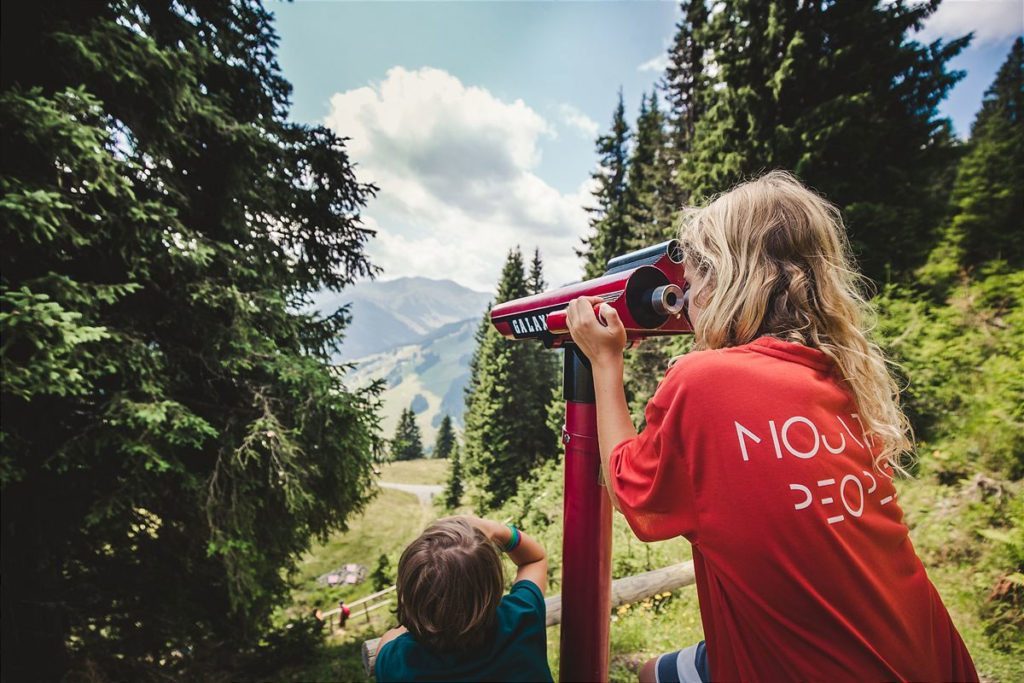 Summer holiday in Saalbach Hinterglemm on the mountain and in the valley
The unique scenery of the Home of Lässig lends itself to all sorts of adventures. 400 km of hiking trails run through the heart of the region. There's something here for every taste, from unhurried walks through the valley to exciting summit tours and thrilling alp hikes with rest stops. The summer cable cars – free of charge with the JOKER CARD – lead directly to the start of the hike. Over 400 km of bike routes provide pure action for cyclists, mountain bikers and e-bikers. Trails and downhills, classic cycling paths and long-distance cycling hikes run through one of Austria's most popular biking regions.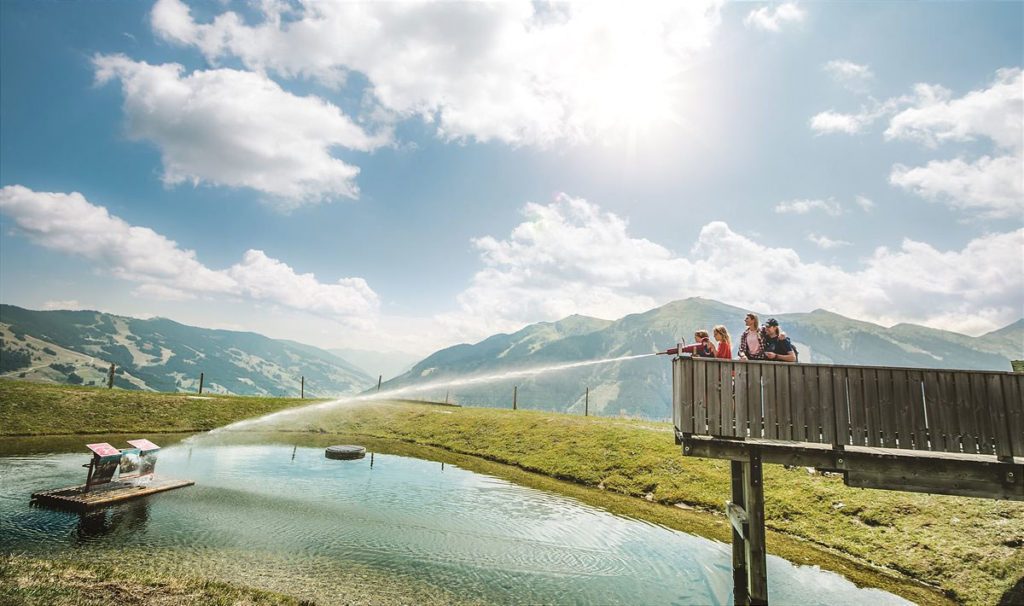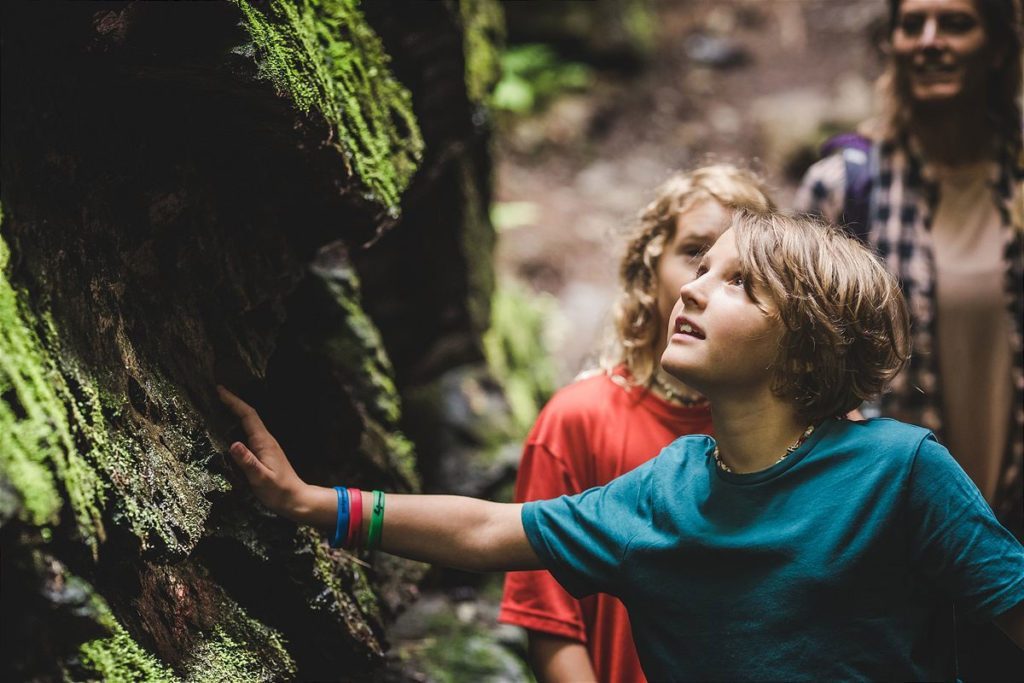 Fun holidays with children in Saalbach Hinterglemm
Guests of all ages look forward to a family holiday in Saalbach Hinterglemm, where boredom most certainly doesn't stand a chance. Many child-friendly and family-friendly activities will create great memories. The Teufelswasser and the Käpt'n Hook public pool provide cooling off and water fun. Montelino's Adventure Path and Mount Kodok are all about exhilarating adventures. How about the spectacular Kids Hiking Challenge, a tour of the high-rope course, or an exciting kart race for older kids and teens? Enjoy these and other attractions free of charge or heavily discounted with the JOKER CARD.
Everyone will certainly get their money's worth during a summer holiday in Saalbach Hinterglemm. Our Haus Margarethe is ideally located in this glorious holiday region, making it the perfect base camp for a tailor-made stay. When will we welcome you here with us?
Our partners
Life is complicated enough, make it easy for yourself on holiday. Get up, strap on your skis and go.